Learn Forex trading from set-up to execution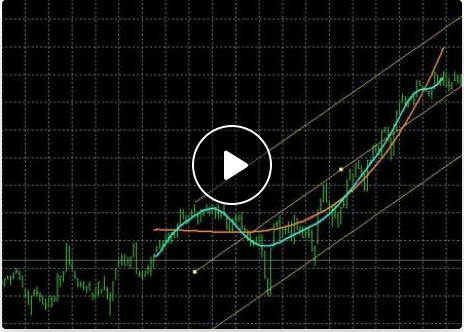 20 day course
We know modern life is busy and time is money. So our professional trading coaches have kept their lessons short. Zero to hero lets you learn Forex trading step-by-step, over a short time frame.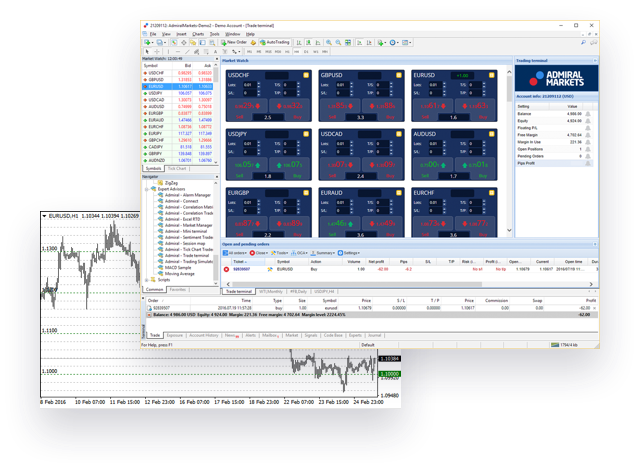 From theory to practice
We start with teaching basic technical and fundamental analysis, then escalate to applying trading techniques in real time and real market conditions. Develop the attitude, mindset and tools you need to become a confident Forex trader.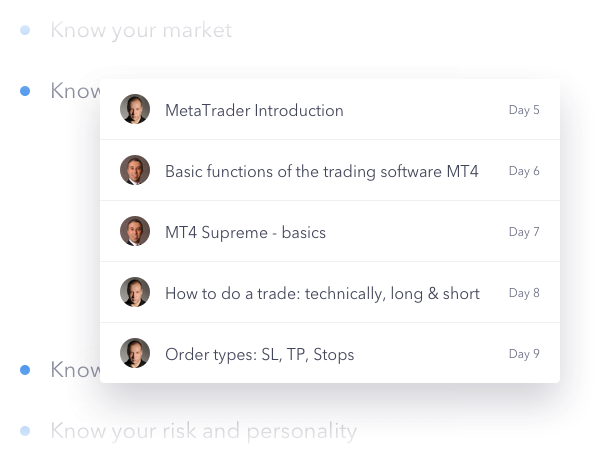 Complete and easy
Get 20 video sessions, Q&A, one live session and a trading strategy from one easy-access location.