"Blockchain Basics"
We are happy to inform you that one of the most significant British publishing houses, "Authoright," is publishing "Blockchain Basics," a new book by Alexander Tsikhilov, co-founder and President of the international Admirals Group.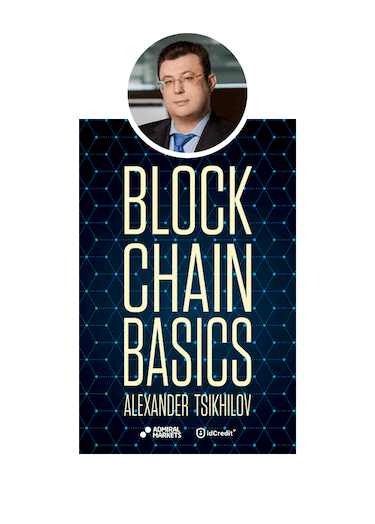 GET THE BOOK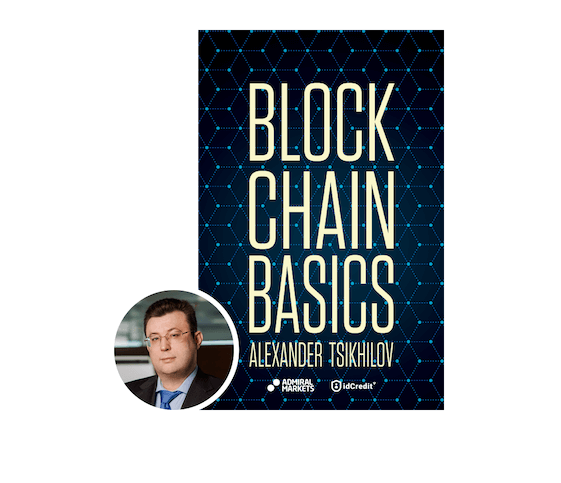 About the book
Admirals, as an innovative and technologically forward-thinking broker, offers clients the ability to trade CFDs on cryptocurrencies, and it is blockchain technology which makes the existence of cryptocurrencies possible.
Most widely and publicly available information about blockchain suffers from fragmented, one-sided, or overly-complex terminology. This new book, however, explains this technologically complex concept in clear, accessible language.
In addition to the history and a description of the technology, the book examines the most popular projects and implementations of blockchain. It explains many existing and potential applications in various industries, and the ongoing struggles between blockchain projects and governments seeking to control or regulate them. Finally, the book details the most in-demand and popular topics, such as investment in crypto assets, the risks associated with them, and the future of further development in blockchain. This blockchain book is written for a wide range of readers, and will be of interest to both technical specialists and audiences far from financial and IT technologies.