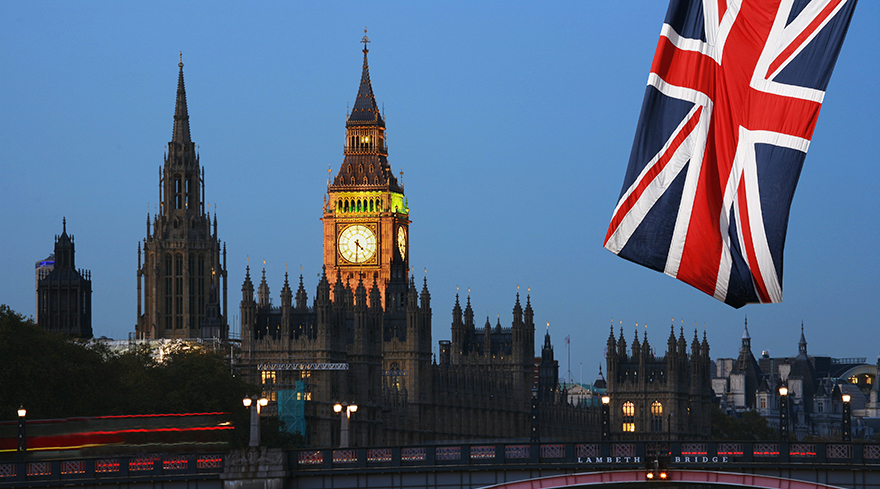 Dear Traders,
The trading schedule for FTSE100 / UK100 will be closed from 29 August 2016, to standard opening time on 30 August 2016.
This change is due to the UK Summer Bank Holiday over that period.
Please note that:
there is a higher level of risk involved in maintain
...