Change Healthcare Inc. Raises $557 million. Invest with Admiral Markets!
June 27, 2019 16:20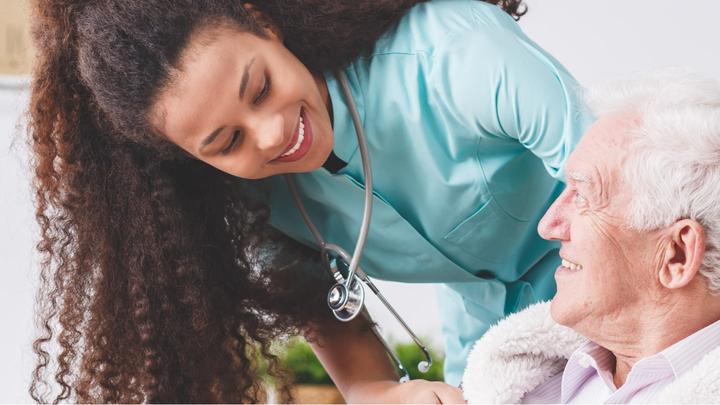 Change Healthcare Inc. aimed to raise $1 billion in its initial public offering today, with the expected price offering of $16 to $19 per share totalling $936.4 million.
Today, the stock released at $13 under the ticker CHNG. This was below the expected range, and brought the company's total market capitalisation to $557 million.
Who is Change Healthcare?
Change Healthcare is a software-as-a-service platform that is changing medicine. The company has created a platform that includes a full set of software, analytics, technical services, network solutions and payment systems. Their aim is to optimise the interaction between patients, pharmacies, hospitals and research laboratories.
The cost of the targeted market is over $6 trillion. According to the Medicare & Medicaid Services Center, healthcare spending in the United States will grow from $3.6 trillion in 2018 to $6 trillion by 2027, which will be about 19% of GDP.
Change Healthcare received a positive operating cash flow of $325 million in 2018 and $288 million in 2019.
YES it's IPO Time!
More and more companies are issuing IPOs, including many of the world's favourite tech startups like Slack, Uber and Lyft.
If you want to invest in your favourite company from the start, you could be one of the first shareholders of that company by investing as soon as it goes public.
How can you participate in the success of your favourite companies? We're so glad you asked, because this is exactly what we offer through Invest.MT5! In addition to our CFD and Forex trading accounts, Invest.MT5 allows clients to access traditional investment options via the world's #1 multi-asset trading platform, MetaTrader 5.
And, as of 18:00 EET on June 27, Admiral Markets is offering shares in Change Healthcare Inc. via our Invest.MT5 account!
Why invest via Invest.MT5?
Invest in 4,000+ shares from 15 of the world's largest stock exchanges - all from your Trader's Room account!
Start investing with minimum deposits from just €1, and minimum transaction fees of just $1 on US stocks.
Generate a stream of passive income by building a portfolio of dividend-paying stocks.
Access the latest market data for your chosen instruments via our exclusive Premium Analytics dashboard, including 800+ news stories, economic and corporate calendars, sentiment widgets and technical analysis tools.
Ready to get started? Log into Trader's Room now to begin your application for an Invest.MT5 account.
Disclaimer:
The value of shares may rise as well as fall due to the volatility of world markets, This material does not contain and should not be construed as containing investment advice, investment recommendations, an offer of or solicitation for any transactions in financial instruments. Please note that such trading analysis is not a reliable indicator for any current or future performance, as circumstances may change over time. Before making any investment decisions, you should seek advice from independent financial advisors to ensure you understand the risks.