A New Reward for Professional Clients and Termination of Admiral Club
July 17, 2018 17:03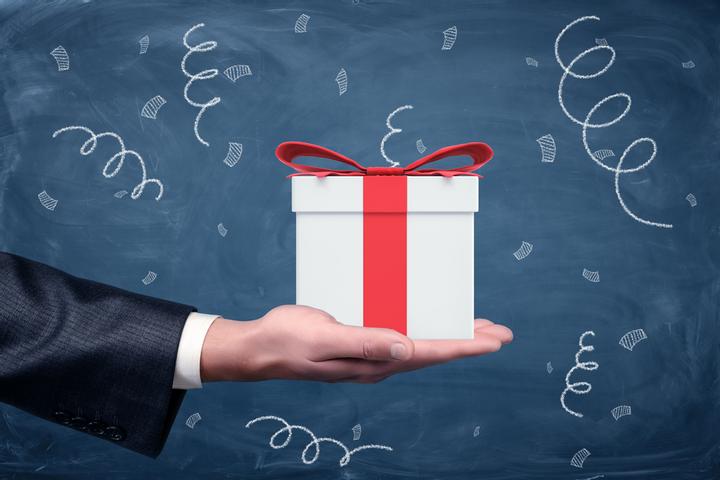 Dear trader,
We're delighted to inform you that as of 1 August 2018, we'll activate a new loyalty programme — Pro.Cashback — for our clients trading under the Admiral Markets Pro terms.
The terms of the new programme are detailed below:
You will get the reward for your trading on Trade.MT4, Trade.MT5 and Zero.MT4 live accounts.
We'll calculate your reward according to your monthly trading volume, on the basis of closed positions.
You will not need to claim the reward or make any specific actions to get it - we'll credit your accounts automatically on the first calendar day of each month.
We will not include into calculation your positions with duration less than 15 minutes or with profit/loss values less than two typical spreads of the traded instruments, as well as positions on single share CFDs and ETF CFDs.
There will be no limits such as minimum payment values of minimum monthly volume figures.
Considering the fact that trading incentives will be restricted for Retail Clients, we will be able to offer this programme to Professional Clients only.
Get the rewards as you trade, month by month
We have made our new Pro.Cashback loyalty programme simple and egalitarian and will deliver it automatically with minimum preconditions. We hope that our Admiral Markets Pro clients will appreciate the convenience of the new benefit, as we know there are many complex things to take care of when trading in the financial markets professionally.
Termination of Admiral Club for all clients
In accordance with the decision of European Securities and Markets Authority (ESMA) as of 27 March 2018, we will no longer be able to offer trading incentives to Retail Clients. Conforming with this decision, we would like to inform you that the Admiral Club programme will be terminated for all clients. However, our Professional clients will be able to benefit from the aforementioned new loyalty programme instead.
Starting from 1 August 2018 it will no longer be possible to accrue Admiral Club points for your trading. You will be able to convert your accumulated points to money in the Admiral Club section of Trader's Room before 1 September 2018, and then all the remaining points will be nullified.
The information regarding Admiral Club applies to you, whether you are currently categorised as Retail Client or Professional Client, so please don't forget to cash out your hard earned points!
If you have any questions, please do not hesitate to contact your local customer support team.
Kind Regards,
Admiral Markets UK Ltd