Do you have an iPhone and would you like to get more involved in trading? A default stocks application lets you overview the prices, yet it is not so useful for a frequent Forex trader. With Admirals you can now trade Forex and CFDs on the go with Admirals MT4 for iPhone. This is quite a powerful application and is easy to use. The user interface is very intuitive and it offers users an extensive range of tools. Let's find out more about MetaTrader 4 iPhone App below.
MT4 iPhone App Features
MT4 on your iOS device let's you trade with a whole set of powerful features and also supplies you with some other useful attributes. Many traders will find the following features useful:
Live Price Feed
3 types of Charts
Integrated News Releases
Quick Access to your Mailbox
Read Market News
Useful Trading Journal
and much more!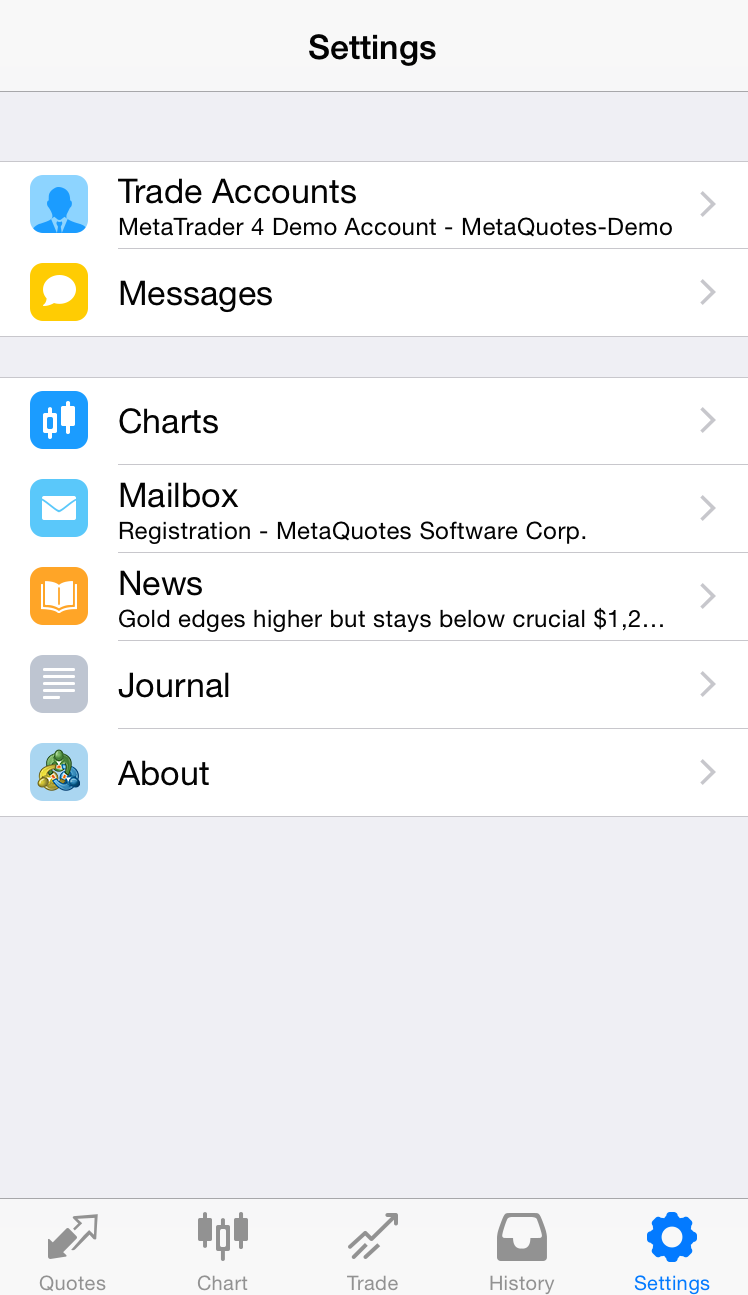 iPhone MT4 Features Explained
Unlike other mobile platforms, MT4 let's you perform an in-depth technical analysis. In general you can apply all of the indicators that are available on the regular desktop application. In addition to this, you have all of the customization options available to you on your iPhone. This is quite useful, as you can certainly advance in the technical analysis, even though you are trading just on your mobile.
On top of this, with MT4 on iOS you can observe your Take Profit and Stop Loss levels. Also, you have access to multiple time frames and different types of charts, which can be particular useful for traders that use candlestick analysis.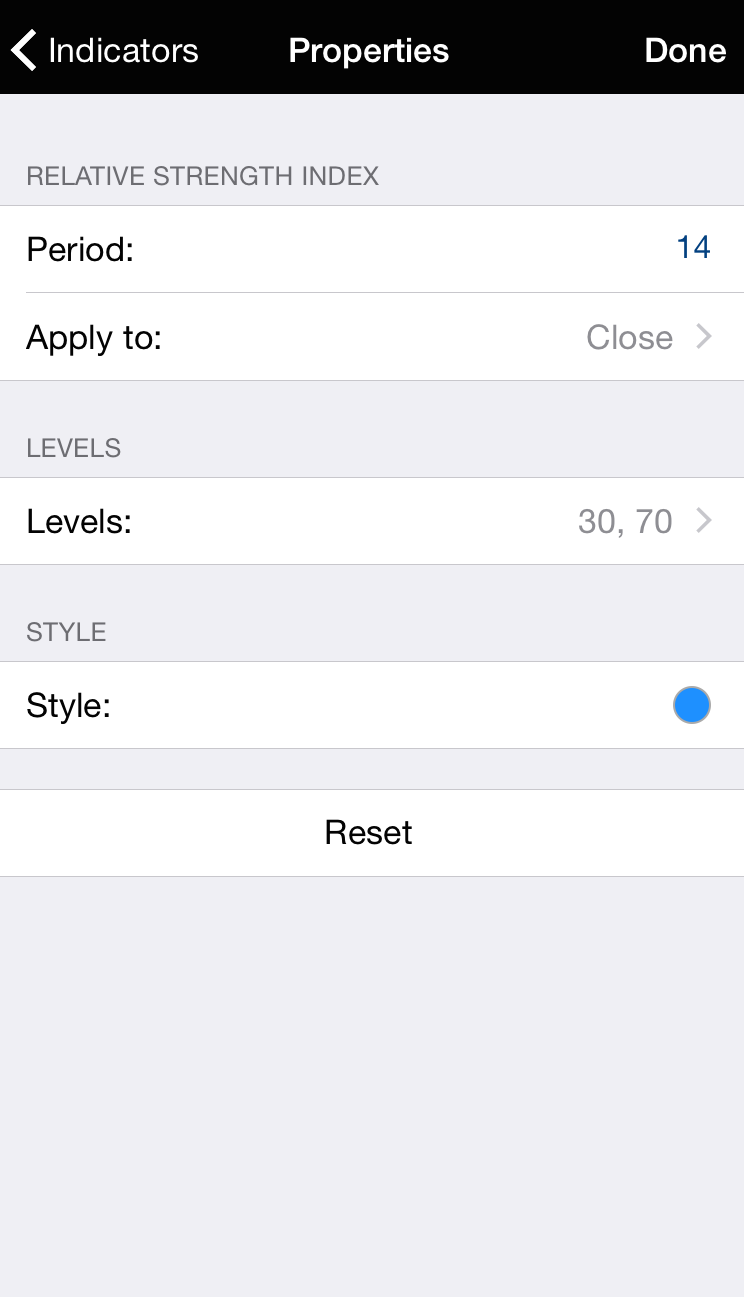 How to install MT4 on iPhone?
Installing MT4 on your iPhone is quite easy, especially if you are going for the Admirals version of this application. To access all of the useful features of MT4, you simply need to:
Go to Apple App Store
Type in Admirals MT4
Select the Application
Tap Install Icon
Type in your password, if prompted
Wait for the App to Install
After you have followed these steps you will be able to access MT4 on your iPhone just by tapping on its icon at your desktop. The next step is to authorize your MT4 by entering your account credentials. In case you do not have an account yet, get one by clicking a link below, it will only take a few minutes.
Get a MetaTrader 4 demo account here
Note: if you download a simple MT4 app for your iPhone, you would need to manually enter the server credentials. To avoid this time-consuming process, we recommend you getting an official Admirals app for your iPhone.
Get MT4 on your iPhone
No need to wait to make this happen, get MetaTrader for iPhone now!
Click the badge below to and you will be taken to Apple App Store where you will be able to download MetaTrader 4 for iPhone.