Updates to Credit Card Deposit Fees
September 16, 2017 16:48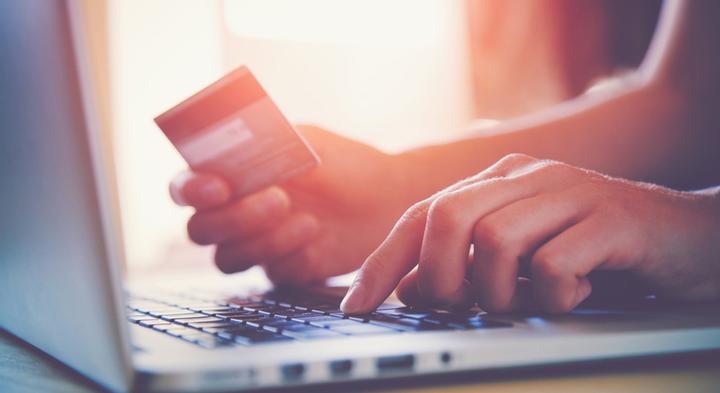 Dear Trader,
As you know, we never stop working to provide you with the best possible conditions for trading. This includes helping you deposit funds into your account in the most comfortable and convenient manner. In light of this, we have some great news for all clients depositing funds via credit card.
Instant Payments - Deposit up to 3k for Free!*
*From 15 September, 2017, the first 3000 EUR (or equivalent) worth of credit card deposits you make will be made with no extra charges.
Credit card deposits for up to this total amount may be made in several deposits, or a single payment, but once the first 3000 EUR (or equivalent) total deposit has been reached, all subsequent deposits will be charged at the usual rate.
Trading with Admiral Markets is fast!
Forex & CFD order execution is usually counted in milliseconds, but deposits via bank may take up to three days. So, why not to speed up your deposits by making it via credit card? Give it a try today!
More Changes for MasterCard Deposits
Please also be aware that you're now available to make deposits in PLN & HUF currencies, using MasterCard. For additional information on pricing, please check the deposit and withdrawal section of our website.
Please note that the proposal extends to new currencies as well.
If you have any questions about this or any other aspect of our services, please contact your locally-based customer support team.
Kind regards,
Admiral Markets