Trader's Room maintenance this Sunday
May 17, 2017 11:20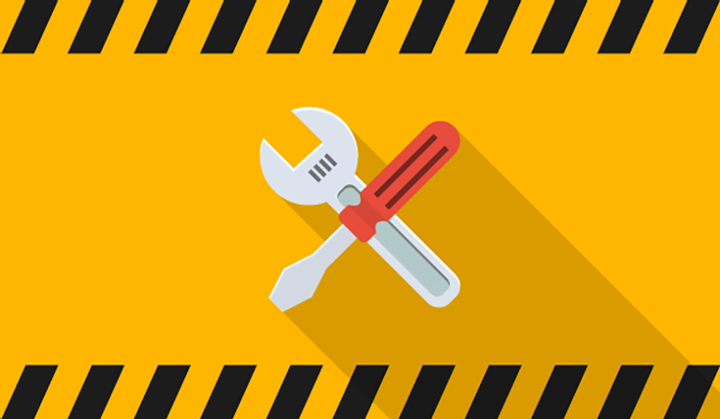 Dear Traders,
Please note that we're planning to make slight technical improvements to our Trader's Room servers. Unfortunately, this will make you unable to access your Trader's Room or register new Trader's Room accounts during the maintenance period.
We'll be conducting Trader's Room maintenance on 21 of May, from 10:00 until 15:00 GMT (13:00 to 18:00 EEST or MetaTrader 4 platform time).
We want to apologise for any inconvenience that this may cause. If you have any questions, don't hesitate to contact our customer support team or your account manager.
Kind regards,
Admiral Markets