The strength of our people: Admiral Markets Hub Manager performs humanitarian work in Morocco
September 07, 2018 11:00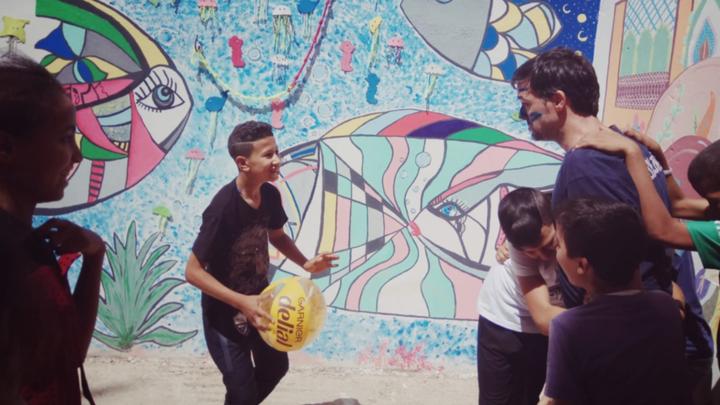 Source: Private collection.
HUB manager of Admiral Markets UK Ltd Spanish Branch Juan Enrique Cadiñanos performed humanitarian work during the month of August by volunteering with the NGO Elbassma in Er-Rachidia, a village in Morocco.
Between August 15th to August 31st, Juan Enrique was working with socially excluded children, orphans and disabled children aged between three months old and 16 years.
Juan Enrique also helped families without financial resources, helping them to build their homes and a school for the children. Playing, dancing, English and Spanish classes, crafts and workshops were some of the activities taking place in North Africa.
Juan Enrique also visited children in the Atlas Mountains, which runs through Northwest Africa and is one of the poorest areas in the region, as well as the Merzouga desert.
Juan Enrique has dedicated much of his free time to helping in humanitarian work throughout his life. During the last 10 days of July of this year, also he did the Camino de Santiago with disabled children.
Admiral Markets is proud to have employees like Juan Enrique on our team.