Payment systems updates 2016.07.15
July 15, 2016 13:53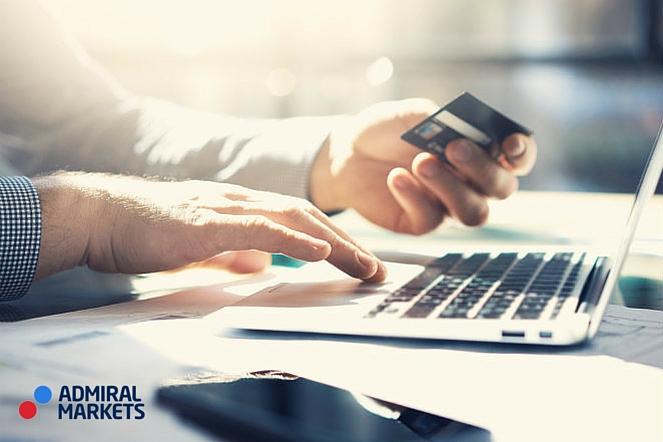 Dear Traders,
In an effort to improve our payment services, we have decided to discontinue our support of Skrill and Neteller payment systems.
As of 1 August 2016, clients will no longer be able to deposit or withdraw their funds using these systems.
In compliance with AML requirements, all deposits made using these systems before 1 August 2016 will be returned back to the source. For example, if you deposit $100 using Skrill on 29 July 2016 and request a withdrawal of $100 on 2 August 2016, we will return the funds back to your Skrill account.
Please note that the following free deposit options will still be available:
bank deposit, which usually takes one to three business days.
SOFORT, which is available in selected countries (please see the link below) and instantly transfers funds to your trading account.
Another immediate alternative is a credit card, which has a small fee.
To learn more about our payment systems, please refer to our Deposits & Withdrawals section.
Best regards,
Admiral Markets