Margin Requirements on European Index and Bonds CFDs 2016.12.06
December 06, 2016 16:59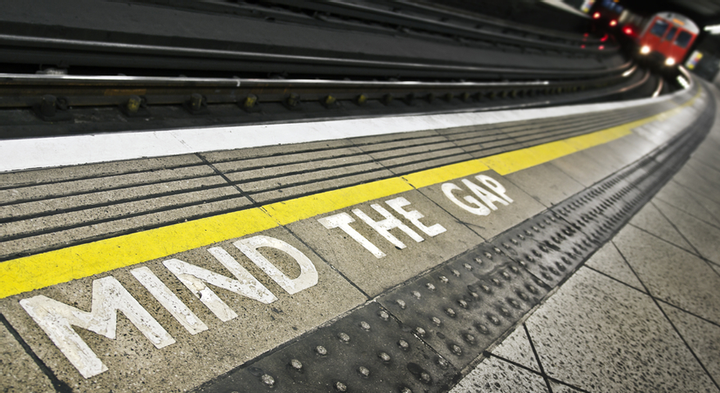 Dear Trader,
We'd like to inform you that the temporary amendments to trading terms connected to the Italian referendum have been lifted and all instruments are now available for trading, with margin requirements on the DAX30 index CFD brought back to normal levels.
Clients who have negative balances as a result of the weekend's price gaps have been duly compensated in accordance with our Negative Balance Protection Policy.
Although we haven't seen anything abnormal in the markets following the Italy vote, the overall frequency of the negative balances some clients have had—which are related to the recent major events in the UK/US/EU—has forced us to reconsider some of our trading terms.
Please note that amended margin requirements for a number of cash index CFDs and bonds CFDs on Trade.MT4 accounts (please see below) will remain in force until further notice.
Amended leverage rates for Trade.MT4 accounts
Account balance

Leverage

EUR, USD, CHF

GBP

[AEX25], [BELG20], [CAC40], [IBEX35], [MDAX50], [STOXX50], [TECDAX30], #Bund

Up to 20,000

Up to 12,000

1:50

20,000 - 80,000

12,000 - 50,000

1:20

80,000 - 150,000

50,000 - 90,000

1:10

Over 150,000

Over 90,000

1:2.5
Please also note that the Norway 25 index CFD (MT4 symbol [OBX25]) will also be traded on the above terms, starting from Friday 9 December 2016.
Each of the above instruments are traded with long session breaks, which increase the probability of large price gaps between trading days (especially after weekends) and may result in negative balances for those clients who remain overexposed when the trade sessions close.
We'll keep the above terms in place until we implement additional measures to help protect you against price gaps.
Please keep up to date with our news and good luck trading!
Sincerely,
Admiral Markets