Leaprate gathers our CEO's Forex industry insights
March 03, 2016 15:59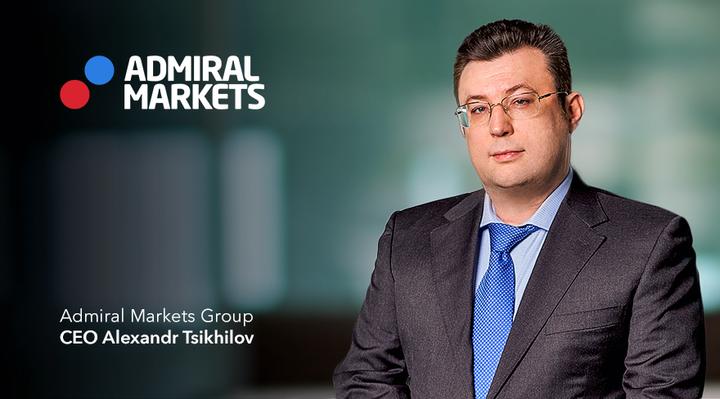 Dear Trader,
This week online financial news provider Leaprate, heard Admiral Markets Group CEO Alexander Tsikhilov's views on the brokerage and Forex industry moving forward.
In the interview, Mr Tsikhilov also outlines Admiral Markets approach to the Chinese Forex trading market and reflects on the benefit of general ongoing market consolidation.
"There's already a large number of mergers and acquisitions in the marketplace. It's clear that bigger companies will have a lucrative future market," concludes Alexander.
Check out the full interview and let us know your thoughts in the comments section below.
Sincerely,
Admiral Markets