Help is just a click away with our remote support
February 08, 2016 09:20
Dear Trader,
Now we can help you solve any technical issues and show you how to use MetaTrader 4 (basic and Supreme editions) - directly on your computer, from anywhere.
Our new remote support software takes the hassle out of lengthy or repeated phone calls, when you need answers fast.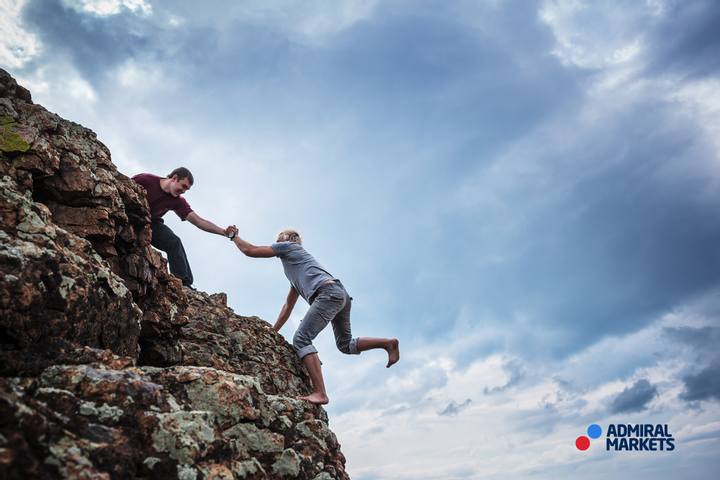 You will find further information on our website's remote support page.
Sincerely,
Admiral Markets