Changes to the Trading Schedule for RUB Pairs for the Christmas and New Year Period
December 23, 2016 09:34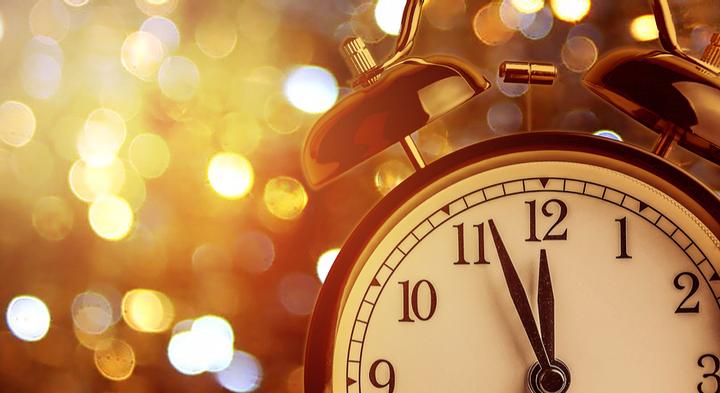 Dear Traders,
Please note that due to the upcoming Christmas and New Year holiday period, there will be some changes to the trading schedule for the currency pairs USD/RUB and EUR/RUB. The changes will be as follows:
USD/RUB and EUR/RUB — 2-6 January 2017: CLOSED
The schedule will return to normal at the usual market opening time on Monday 9 January 2017.
Please note that there is a higher level of risk involved in maintaining opened positions and pending orders over the holiday period. The indicated trading hours may be subject to changes by the respective exchanges or liquidity providers.
Furthermore, please be advised that there is an increased probability of wider spreads due to thinner liquidity in the market.
2016 has been an eventful year for the financial world. It was also a year in which we were delighted to have received the award for Best CFD Broker, an achievement we're extremely proud of. We wanted to take this opportunity to thank you for being part of this success and also to wish you and your family a very Merry Christmas and a happy start to 2017.
Best regards,
Admiral Markets