Changes in trading terms around the Brexit vote 2016.06.09
June 09, 2016 10:17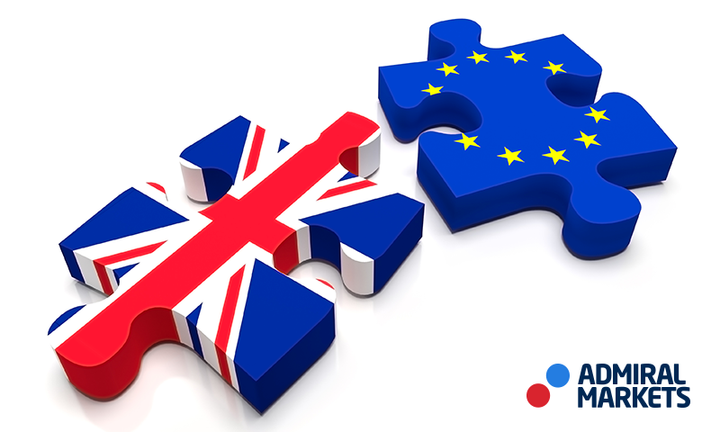 Dear Trader,
Please note that there will be temporary changes in our trading terms, lasting from the session opening on Monday, 20 June until 12:00pm EET, 27 June.
1. Margin requirements for all currency pairs with the pound sterling (GBP) and [FTSE100] index CFD will increase by five times on Trade.MT4 and Admiral.Classic accounts and by two times on Zero.MT4 accounts.
1.1. New leverage rates for Trade.MT4 accounts
Account balance

Leverage

EUR, USD, CHF

GBP

Pairs with GBP

[FTSE100]

Up to 20,000

Up to 12,000

1:100

1:40

20,000 - 80,000

12,000 - 50,000

1:40

1:16

80,000 - 150,000

50,000 - 90,000

1:20

1:8

Over 150,000

Over 90,000

1:5

1:2
1.2. New leverage rates for Zero.MT4 accounts
Account balance

Leverage

EUR, USD, CHF

GBP

Pairs with GBP

Up to 80,000

Up to 50,000

1:100

80,000 - 300,000

50,000 - 180,000

1:50

Over 300,000

Over 180,000

1:25
1.3. New leverage rates for Admiral.Classic accounts
| | |
| --- | --- |
| Account balance | Leverage |
| EUR, USD, CHF, GBP | Pairs with GBP |
| Up to 2,000 | 1:100 |
| 2,000 - 5,000 | 1:40 |
| Over 5,000 | 1:20 |
2. Opening new positions using exotic currency pairs and the less liquid cross rates with GBP will be restricted for the duration of the above terms.
The Close Only mode will be enabled for the following instruments: GBPCAD, GBPNZD, GBPCZK, GBPHKD, GBPMXN, GBPPLN, GBPSGD, GBPTRY, GBPZAR.
Additionally, internal fund transfers from or to GBP accounts via Trader's Room may be temporarily disabled on Thursday, 23 June, starting from 12:00 am until 12:00 pm EET.

We kindly ask you to properly evaluate the potential impact of the above changes on your trading.
Please be aware of the increased risks within the period leading up to, during and after the Brexit vote:
sharp moves in currency pairs, especially in pairs with GBP
significant price gaps
limited liquidity, which may result in an increased amount of order rejections and slippage.
In addition to the amendments described above, Admiral Markets reserves the right to make further changes, depending on the market situation around the Brexit vote, upon notice on the website, via email or internal MetaTrader mail.
This includes, but is not limited to, increased margin requirements on other instruments, additional trading restrictions or extension of the terms of any or all amendments for additional time.
Sincerely,
Admiral Markets