Changes in Skrill payments 2016.10.24
October 24, 2016 14:53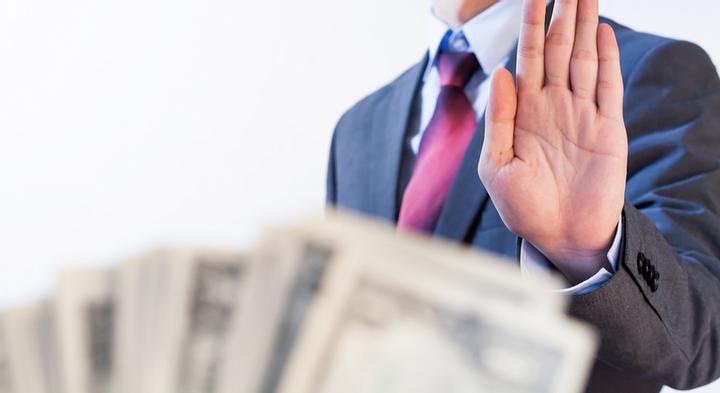 Dear Trader,
We want to inform you about the changes in our payment policy concerning Skrill US dollar deposits and withdrawals.
As of 18 October 2016, you will no longer be able to deposit and withdraw USD using Skrill payment system. Please refer to our Deposits & Withdrawals section to learn more about alternative payment methods.
In order to comply with AML requirements, please note that all deposits made using this system before 18 October 2016, will be returned back to the source. For example, if you deposit $100 using Skrill on 17 October 2016 and request a withdrawal of $100 on 22 October 2016, we will return the funds back to your Skrill account.
At this moment, we cannot state how long this change will last but we will keep you updated.
We apologise for the inconvenience and appreciate your understanding.
Best regards,
Admiral Markets