Admiral Markets cuts spreads on index CFDs 2016.09.12
September 12, 2016 10:03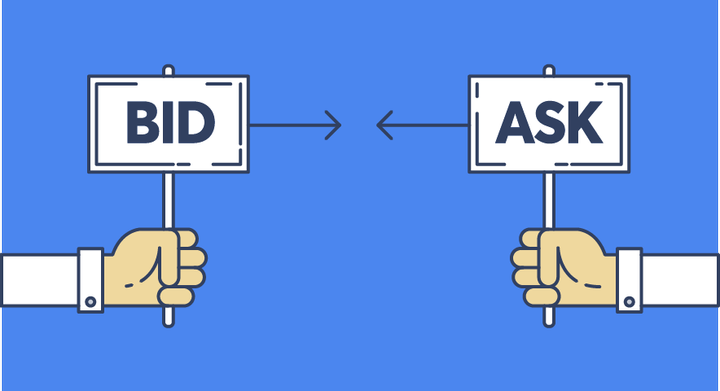 Dear Traders,
It's only been a week since we made our index CFDs more accessible, by offering mini contracts on these popular instruments for our flagship Trade.MT4 account.
Today we are making our index CFD offering more appealing, by cutting the spreads 20% on most products in this category - including leading ones like [DAX30] and [FTSE100].
Check-out our new typical spread values.
The above changes are already available to all traders with an Trade.MT4 account.
Admiral Markets is on a mission to provide ultimate competitive trading terms on index derivatives with:
tight spreads of 1.0 points on Dow Jones CFD and 0.4 points on S&P500 CFD, in addition to those listed above
mini contracts allowing precise money management
zero commissions that help you keep trading costs low
no expiry terms, allowing you to hold open positions as long as you want
trading hours extended beyond those of benchmark indices
high leverage allowing you to trade contracts exceeding your balance up to 200 times.
Cutting spreads by 20% provides all clients using index CFDs, with lower trading costs.
This may improve trading performance for those using short-term trading techniques, like scalping and high-frequency trading.
Try our account today with a free demo account or open a live Trade.MT4 account.
If you have any questions about these trading conditions, feel free to contact us directly.
Sincerely,
Admiral Markets