Admiral Markets Begins Publishing Execution Statistics
December 28, 2016 08:23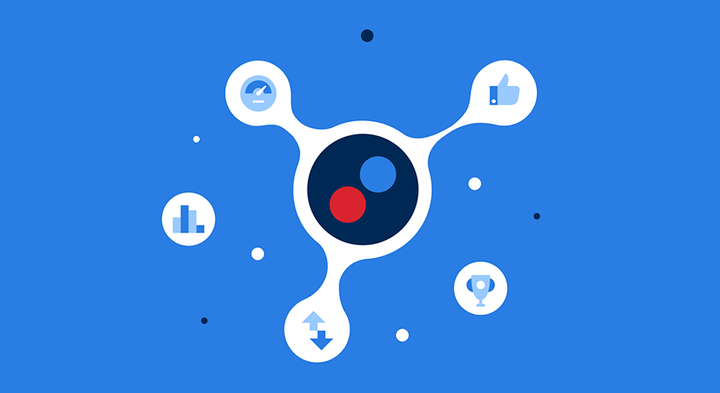 Dear Traders,
We are happy to introduce you Order execution quality page which will help you find key information about the benefits of Admiral Markets in terms of execution quality, supported by the statistics on all executed market orders for the previous calendar year 1.
This is the first time we publish this kind of information and we are doing it as transparently as possible through launching a web service that will automatically renew the statistics on a monthly basis.
The data published on this page will help you get a precise view of the key execution quality figures in Admiral Markets:
Average execution time - from 0.06 of a second;
Average slippage - from 0.000002 (0.02 FX pips);
Average slippage as percent share of a typical spread - from 2%;
Percent share of trades with no slippage - up to 62%;
Percent share of trades with positive slippage - up to 14%;
Percent share of trades with negative slippage - from 27%;
Percent share of rejected trades - from 0.0008% 2.
You can find full statistics data on most traded instruments as well as all related descriptions and calculation formulas directly on Order execution quality page.
Notes:
1 Please note that the currently available data represents a yearly period prior to the service launch, i.e. 16.12.15 - 16.12.16. The selection will include the whole year on 1 January 2016.
2 The statistics provided on the Execution Statistics page are calculated on the basis of all market orders executed by all Admiral Markets Group companies on Trade.MT4 accounts. Please note that your personal trading experience may vary from the numbers provided above as the number of trades in one's trading history may not be statistically representative.
Kind Regards,
Admiral Markets