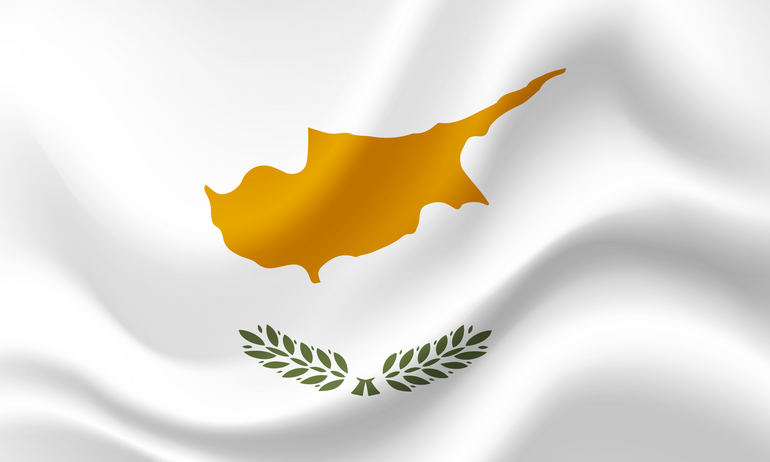 Admiral Markets Cyprus Limited
Admiral Markets Cyprus Limited is a limited liability Company registered under the Laws of the Republic of Cyprus with registration number HE310328. Admiral Markets Cyprus Ltd is authorized and regulated by the Cyprus Securities and Exchange Commission ("CySEC") with license number 201/13 and is authorized to hold Client Funds in the European Union under the relevant Ancillary service of Safekeeping and administration of financial instruments, including custodianship and related service thus complying with the European Financial Services directives, including MiFID II (Markets in Financial Instruments Directive).
MiFID II
The Directive on Markets in Financial Instruments (MiFID II), 2014/65/EU was adopted by the European Parliament and Council and came into effect on January 3rd, 2018. It regulates the markets of financial instruments for provision of investment services and activities within the European Economic Area (EEA).
The main objective of the MiFID is to harmonise the governing of financial markets within the EEA, and therefore to increase efficiency, enhance financial transparency, increase competition, and offer greater consumer protection in investment services. Under MiFID II an investment firm may freely provide its services within the territory of another member state or a third country, provided that such services are covered by the investment firm's authorisation. An authorised company fully complies with Europe-wide requirements of transparency and good conduct, and therefore is allowed to provide cross-border services.
Financial Security
We provide our clients with the top level of financial confidence and investment protection.