Changes to Our Price List! Deposit Fee Reduction & Inactivity Fee
August 16, 2017 17:31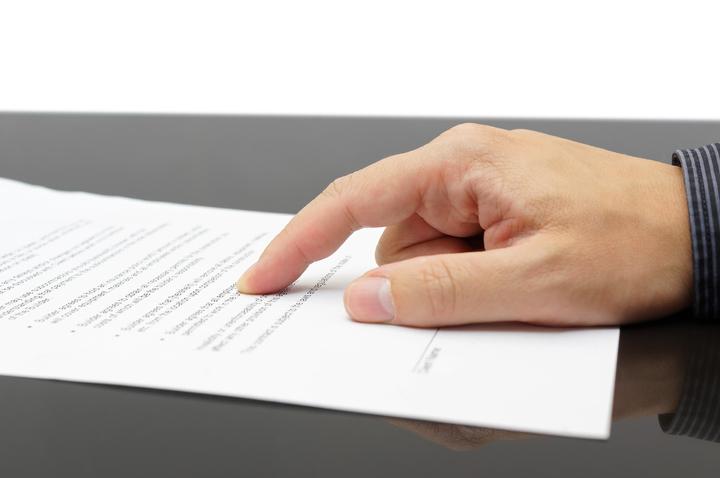 Dear Client,
As of Friday, 4 August, 2017, you may have noticed a decrease in the cost of depositing funds with Admiral Markets. We're really delighted to reveal the specific details of these reductions, which are as follows:
Skrill and NETELLER costs 0.9% of depositing amount (down from 1.5% before);
TrustPay, Bank links in Estonia, Latvia & Lithuania became free of charge.
As always, our aim is to provide our clients with the best possible service, for the best possible price and we're really happy that we've been able to improve the conditions for all of our clients with this latest announcement.
If you'd like to know more about the deposit methods you can use with us, please check our website.
We'd also like to take this opportunity to inform you that real accounts which have been inactive for more than 2 years, will have an inactivity fee imposed on them, as of 01.09.2017. The majority of our clients will have no fee to pay. Only live accounts that have been inactive for this lengthy period (two years) will be charged.


Looking to Make a Trading Comeback?!
We'd be delighted to invite any inactive trader to "make a comeback":
If they come back and start trading with us again, there'll be no inactivity fee to pay!
Should an inactive account holder choose to reactivate their trading account by trading again, the inactivity fee charged for up to three previous months will be refunded to their account.
Also, any inactive trading account balances will not go below zero. However, if the positive balance is less than the monthly inactivity fee, we will deduct the full remaining amount of funds held in the inactive trading account(s) balance.
There will be made some changes to our Terms of Business in connection with an Inactivity Fee, which will be valid from 01.09.2017. Please see the new terms in the following link.
The terms of the inactivity fee will be as follows:
From 01.09.2017, if there has been no trading activity on (any of) the client's trading account(s) for a period of 24 months – effective from the last trade and starting the day thereafter – an inactivity fee of 10.00 € per month (or the equivalent) will be imposed.
The fee will be deducted on a monthly basis on any positive balance in the inactive trading account(s). Please note that the fee will be imposed on each and every separate inactive trading account. To be clear, the fee(s) will be deducted on an account basis and not on a customer basis.
Before starting to deduct the fee(s) from the inactive account's balance(s), we will make every reasonable attempt to contact the account holder regarding any funds held in their inactive trading account(s) to inform them that the fee(s) will be imposed. Please keep in mind that it is the responsibility of the account holder to ensure that the contact details they've shared with us are kept up to date.
Need Trading Ideas?
To make your "comeback" you may be looking for some trading ideas! Please join our free live webinars with our leading experts, please check out our analysis and trading ideas, or watch our YouTube videos about the financial markets.
For further information about this, please don't hesitate to contact your account manager or our customer support team.
Kind regards,
Admiral Markets