Zero to Hero educational program
September 28, 2016 10:15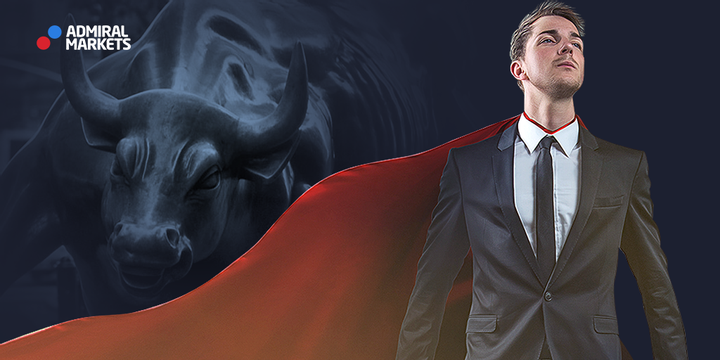 Dear Traders,
We at Admiral Markets believe the old saying: "A lesson shared is a lesson learned."
That's why we are proud to announce a new Zero to Hero program, our latest effort in educating trading newcomers.
Zero to Hero is a free web-based course that will cover 21 days and a wide range of Forex-related topics, such as:
long/short trades
candles, trend
oscillators
chart patterns
trading software.
Zero to Hero participants will have an opportunity to tap into the knowledge of experienced educators, Nenad Kerkez and Chris Svorcik. Several quizzes throughout the course will make sure you've understood the material.
Graduating from Zero to Hero will grant you a certificate, to serve as a reminder of your achievements.
Zero to Hero is set to launch on October 3, 2016, but traders can join the program anytime. Register now to start receiving regular updates.
Sincerely,
Admiral Markets