Updates to USD Payment Terms & Conditions
October 25, 2017 10:00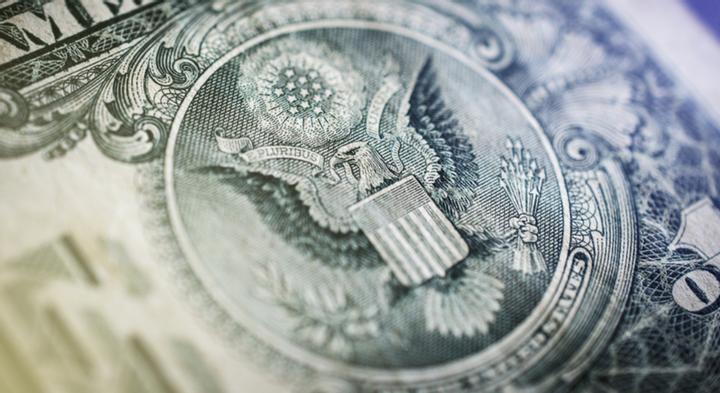 Dear Trader,
We would like to inform you that we will be making an update to our Payment Terms and Conditions for all bank deposits and withdrawals in US dollars. Most of our trading accounts are in Euros (or in other European currencies), so such changes will not affect many of our clients.
Starting from 1 December 2017, USD payment costs will be as follows:
Deposits: 10 USD - per each bank deposit.
Withdrawals: 20 USD - per each bank withdrawal, starting from the first withdrawal.
Instant Payments for Micro Fees
We'd like to remind you that bank deposits made in Euros (and other included European currencies) are still free of charge – and we'd like to point out that more and more of our clients are moving to our Instant Payment solutions!
Instant Payment means that any deposit you make into your trading account will take just seconds, if done correctly. Your first deposit of up to 3,000 Euro – via credit card – will even be made for free!
All subsequent deposits will be charged with an interest rate of 0.9%. Skrill, Neteller and other payment systems are available too. For all details, please visit the deposit and withdrawal section of our website.
Admiral Markets is a big supporter of fast transactions! Our Forex & CFD order execution is counted in milliseconds – after all, why should it take days to deposit? We invite you to try out our fast credit card system. Remember, the first 3,000 EUR deposit will be free of charge!
How Fast Are Our Trades Are Being Executed?
Did you know that the actual average order execution time for EUR/USD is just 0.067 seconds? Don't believe us? Check our order execution statistics yourself. You should also check our stats about "No Slippage" and "Positive Slippage", these numbers should leave you in no doubt: you're trading with the right broker!
If you have any questions about this or any other aspect of our services, please contact your locally-based customer support team.
Kind regards,
Admiral Markets