Notification of changes to your Admiral Markets Trading Account
July 10, 2015 14:40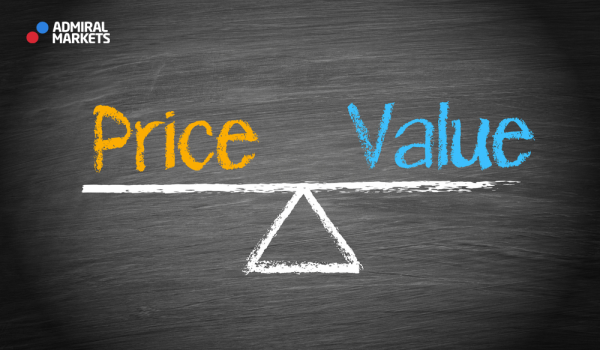 Dear Traders,
On 27.07.2015 we will be introducing a new price list, a version of which you can view here. The main change that we are making is that, in line with general market practice, we are introducing charges for certain deposits and withdrawals. These charges will cover some, but not all of the costs that we have to pay to our payment system providers. We are confident that our overall charges remain competitive, and our aim will continue to be the provision of the best service possible to our clients. If you are happy with these price changes, you don't have to do anything; the new prices will come into effect on 27.07.2015. If you want to close down your account because of the increase in prices, you must let us know of this fact within 15 calendar days of the date of this notice.
Below is a list with payment methods and new fees. Please, see local website for bank fees.
Sofort:
Deposit - 0, Withdraw - not applicable
Smartpay:
Deposit - 0.9%, Withdraw - not applicable
Neteller:
Deposit - 1.5%, Withdraw - 0.9%
Skrill:
Deposit - 2%, Withdraw - 0.9%
Should you have any questions, please do not hesitate to contact us.
Kind regards
Admiral Markets UK Ltd.