New position limits for CFDs on ETFs and Stocks
June 15, 2021 14:30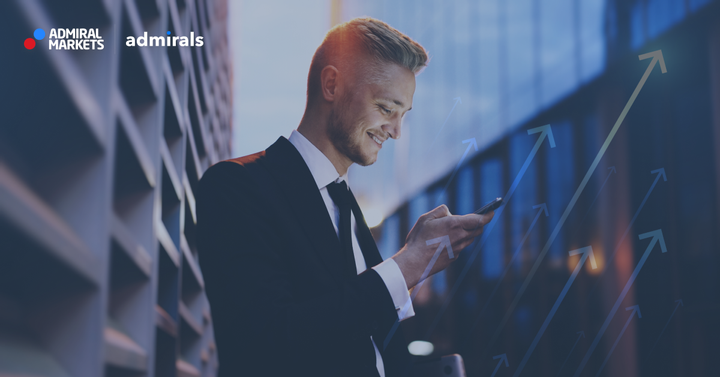 Dear Traders,
We are glad to inform you that starting today you can enjoy the increased position exposure limit for Stock CFDs and ETF CFDs.
The total overarching limit applicable to all open positions in Stock CFD and ETF CFD is now increased from 100,000 EUR to 500,000 EUR per trading account.
It means that from now on you may open positions for the total initial value of 500,000 EUR. Five times higher limit allows you to trade the stock CFDs and ETF CFDs and have more positions opened at the same time. Not only it allows you to trade bigger volumes or have more positions opened, but also it may be useful for your trading strategy if you use hedging of your ETF CFDs by opening share positions.
This Limit applies separately for long and short positions (i.e. without netting).
When you want to open a new position, we will instantly measure the total value of all other positions in Stock CFDs and ETF CFDs, if any. You will be able to add new positions to your trading account only if the newly calculated value of relevant open positions, including the value of a new position you are looking to add, does not exceed the applicable limit.
The value of your existing open positions may freely appreciate beyond this limit. When this happens just mind the fact you will not be able to add even more new positions in the same direction of the underlying market. No other actions will be required.
Please note that a higher position limit increases the level of risk. Adjust the risk management of your trading strategy accordingly.
Kind regards,
Admiral Markets