Closing Positions on Legacy Instruments – 1 December 2017.
November 09, 2017 10:23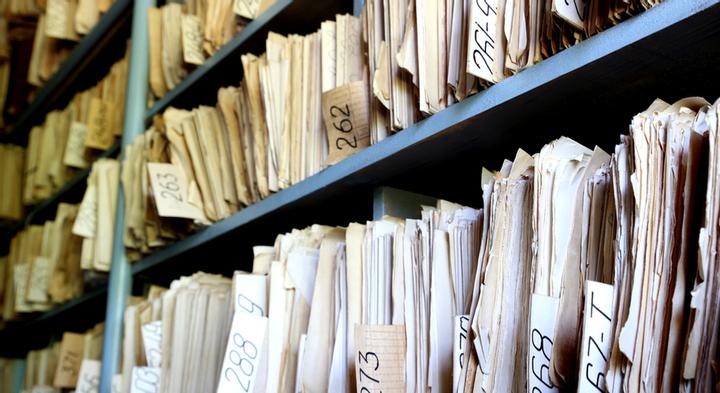 Dear Trader,
This message concerns clients with a former Admiral.Pro account on the Admiral.Live (AdmiralMarkets-Live) server only.
Following the conversion of Admiral.Pro accounts to Trade.MT4 accounts – which was completed on 21 September 2017 – you now have access to a full range of trading instruments with standard symbols (e.g. EURUSD). Meanwhile, legacy instruments – those with distinctive '-Pro' postfixes (e.g. EURUSD-Pro) – have been placed into 'Close Only' mode.
As this conversion to the standard Trade.MT4 instruments is going seamlessly, we would like to set a certain date on which the remainder of open orders on instruments with the '-Pro' postfixes will be closed, so we can remove these symbols in order to optimise performance.
Please note that positions on legacy instruments with '-Pro' postfixes (e.g. EURUSD-Pro, [DAX]-Pro etc) will be closed at last dealing prices as of Friday 1 December 2017, as a part of the planned weekend maintenance. Any remaining pending orders on these instruments will also be cancelled at this time.
If you don't observe the standard Trade.MT4 instruments in your trading terminal, please right-click 'Market Watch' and choose the 'Show All' option.
If you have any questions about this or any other aspect of our services, please don't hesitate to contact your local customer support team.
Looking for Fresh Trading Ideas?

We're delighted to present you with the "trade of the day" – through our live, daily webinar series: Real-Time Daily Trading Ideas. This series features an in-depth look at a specific instrument, hosted by a different pro-trader each day. If you're looking for some fresh trading ideas, then you just found them! Please join us either live, or a little bit later via our YouTube channel. We look forward to seeing you soon!
Kind regards,
Admiral Markets