Applications open for Admiral Markets' 1300 Euro scholarship
October 16, 2018 14:00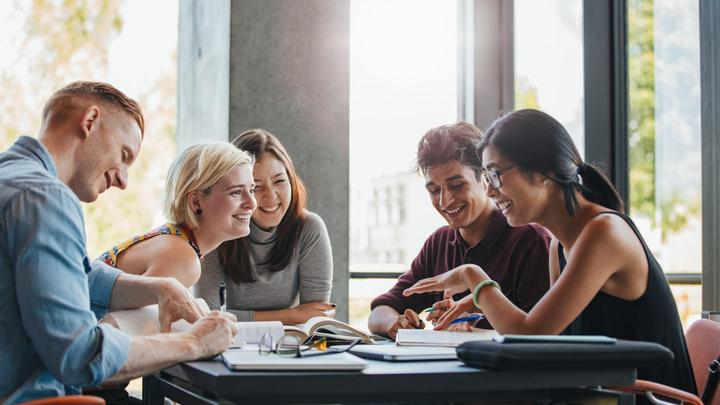 Admiral Markets AS is offering two €1300 scholarship for Bachelor's students students at the Tallinn University of Technology (TalTech).
One scholarship is available for a business administration student from Department of Economics and Finance and the other one for an Information Technology student studying in the areas of the development of IT systems or IT system administration.
Applications close 21st of October 2018.

The Scholarship is designed for a student who has an interest in the field being studied, and who is ready to develop and cooperate with Admiral Markets based on the agreement between the company and TalTech. Additionally, the applicant must meet the following requirements:
Is a current Bachelor's student of TalTech and is not on the academic leave;
Is a full-time student;
Has finished at least 60 ECTS worth of studies for the application date;
Has a weighted average of at least 3.5;
Does not have any backlogs in their studies (only allowed with reasonable excuses);
Wishes to implement what they have learned in the future in the industry of their studies;
Is a fan of the speciality, and aims to grow to be a leader of the industry;
Is ready to take initiative, is open to new ideas and innovation, values teamwork highly and is socially active.
The source of the scholarships are funds transferred to the Development Fund of TalTech. The amount per scholarship is 1300 euros and it will be paid out fully to the recipient's bank account.
In order to apply, please submit the following (digitally signed) documents to the Development Fund of TalTech:
Cover letter, where the applicant states his/her suitability based on the requirements;
Curriculum vitae;
Learning outcomes/results (signed by the dean);
Recommendation letter either from the student's professor, internship tutor, previous employer or a student organisation where student has been actively involved.
The Development Fund of TalTech registers applications and organises the transmission of documents to the funder. The funder can request meetings with the scholarship applicants before selecting the scholar.
Apply here: https://www.ttu.ee/organisatsioonid/arengufond/kandideerimine-6/
Best of luck with your application!