Sustainable Company Commitment
Our Principles: We continue to position ourselves as leaders when fulfilling our commitment to Environmental, Social and corporate Governance principles in our overall business model.
Read more
We Can Change the World, But Only Together
Admirals took on the carbon neutral status as a company in 2020, and as we are always moving forward into the future – our goal is to take sustainability to the next level with our commitment of being a truly ESG-compliant company. We shall be the first to create cohesiveness between the financial trading world and sustainability efforts.
View our Carbon Footprint Calculation
Read more

We at Admirals strive to decrease our Carbon footprint by various internal efforts, including switching to renewable energy.

We`ve calculated the Admirals carbon footprint (powered by ClimatePartner) in order to establish future goals and continue to decrease and offset our footprint:

View the report
Our Green Manifesto of the 7 R's:
Reduce
Regenerate
Reuse
Recycle
Refuse
Rethink
inspiRe
We believe that we can change the world - together. This is the mantra we follow when we consider our sustainability and ESG efforts.
Currently, to offset our ecological footprint and act as a sustainable company, we support various green initiatives worldwide.
What`s Next?
ESG Efforts & Goals
Markets are up and down, but we are always moving forward. In times of constant change and adaptation, we are embracing such movements as a reason to further improve. Read more about how we are reaching our ESG goals:
Environmental – How do we make an impact?
We maximize on energy efficiency in offices, as well as utilize renewable energy wherever possible. Admirals initiates tree planting events in local communities. We also maximize on recycling and reduction efforts in all of our offices. We are currently working to offer more sustainable options to our clients through their investing efforts.
Social Impact – How do we make an impact?
Our corporate social responsibility program issues scholarships to outstanding students looking to focus on IT and/or economics. Admirals remains as the main sponsor of Eesti Konsert, a high-level music and event organizer. Admirals sponsors the kood/Jõhvi coding school in Estonia, which helps adults of any age to maximize on self-development and advance in a coding-focused career. We also sponsor better living conditions for a family of Polar bears in the Tallinn zoo. Last but not least, our team is truly diverse in terms of ethnicity, gender, talent and personality – which we continue to encourage.
Governance – How do we make an impact?
The role and makeup of our board of directors, our shareholder rights and how corporate performance is measured is crucial to our success and overall impact in corporate governance. The rights and responsibilities within our organization are clearly defined. We strongly believe and act towards maintaining a balance between profiting and stakeholder support. This is the core of true governance within a corporation.
A Word from Our Leaders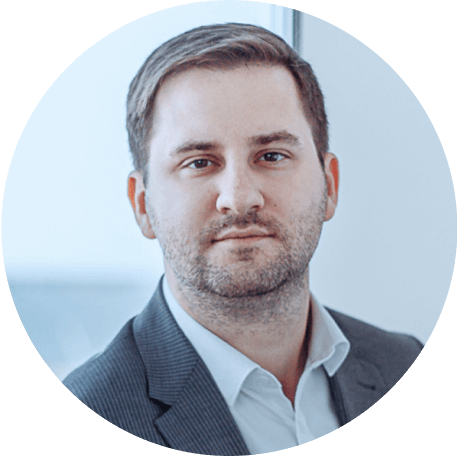 Chief Executive Officer, Sergei Bogatenkov
Our main priorities are about the future of our community - our clients, colleagues, partners, and shareholders. Admirals operates in a sustainable manner, and takes responsibility for future generations. We are ongoing in our environmental initiatives, always looking forward to how we can enhance our ESG efforts.
Small and consistent steps bring substantial long-term results. We move forward and push to inspire the trading community towards empowering a positive impact on our planet. With Admirals, you can trade Green anywhere, anytime.
Chief Executive Officer, Sergei Bogatenkov
How Can You Make a Difference?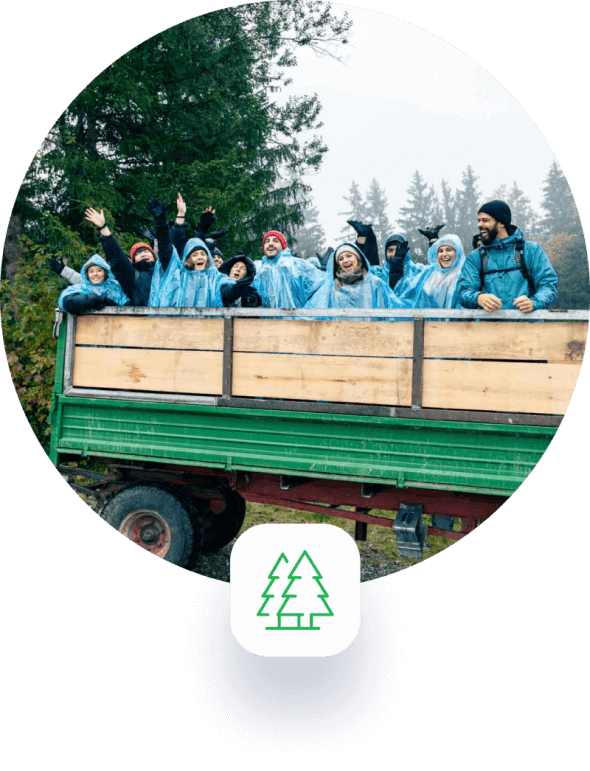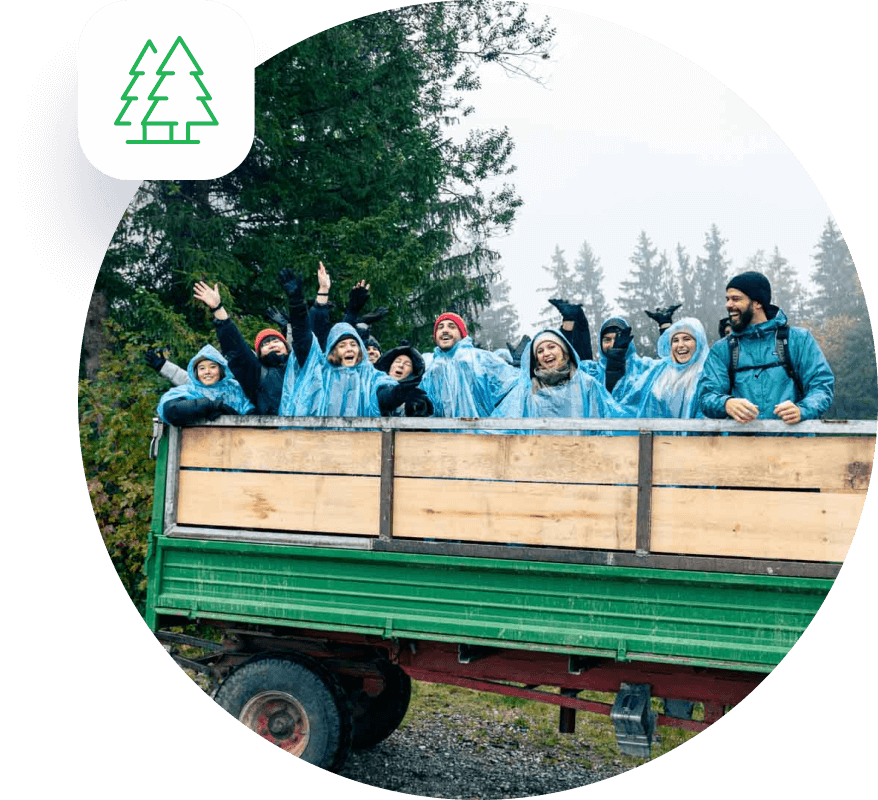 Supported project on photo: Tree Planting, Germany
The concept of "green investing" or "ethical investing" is on the rise, and for good reason. When you can be part of the solution through your current efforts, doesn`t it make sense?
As we like to say - "Be the change you want to see in the world". We want to promote the change we believe in through our corporate efforts, day in and day out, as a sustainable company.
Supported project on photo: Tree Planting, Germany
Supported project on photo: Clean Oceans, Worldwide
We encourage our clients and users to do the same. Choose your broker and financial services wisely – Opt for a provider who maintains a commitment to sustainability and awareness within the ESG principles.
When you trade with Admirals, you are trading with a company who truly puts the action into making a difference.
Supported project on photo: Clean Oceans, Worldwide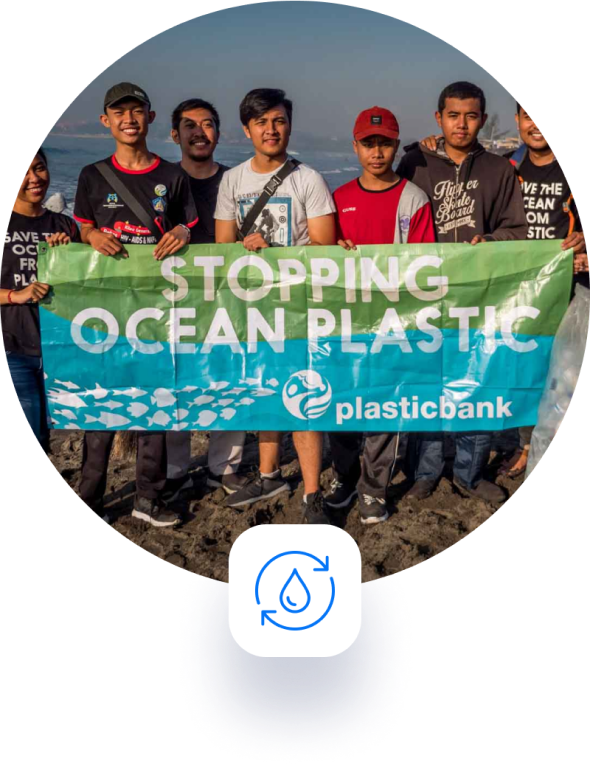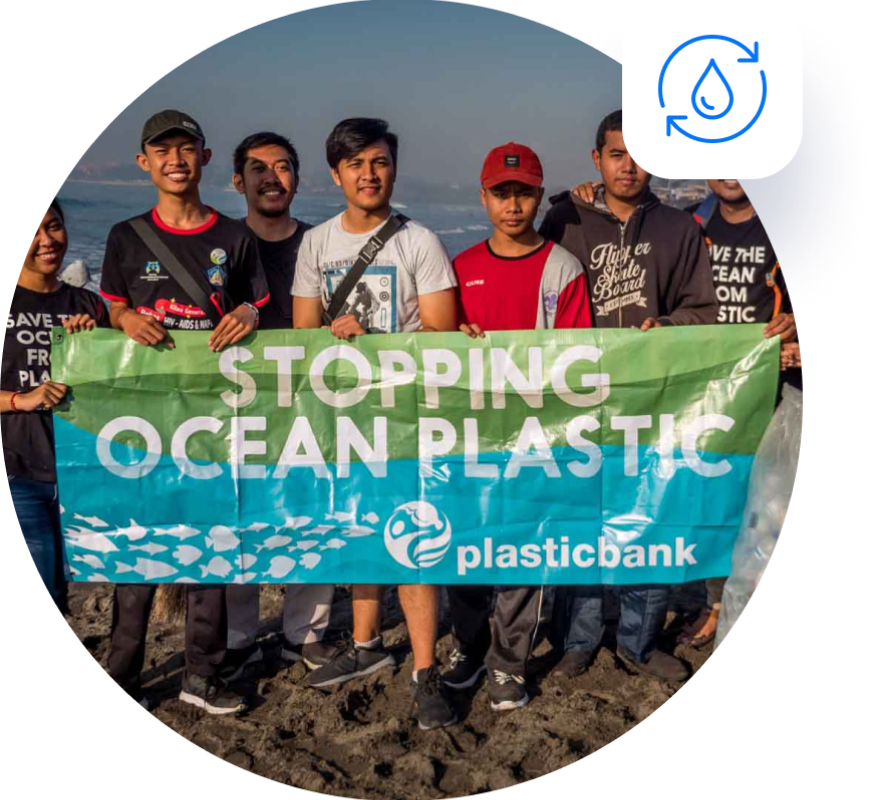 Send Us Your Feedback
Register with Us
Why Trade Just Anywhere?
Trade Green with Us.
At No Extra Cost to You
Regardless of the industry vertical, companies all around the world are making an effort to go green and adhere to sustainability principles.
At Admirals we pride ourselves on being able to offer our best competitive spread rates and trading conditions. We are also proud to say that Admirals is a carbon-neutral company since 2020.
Be part of the change with us, by trading and investing with us.
Trade Green with Us