Trader's Room maintenance on 01-02.10.2016 2016.09.28
September 28, 2016 13:24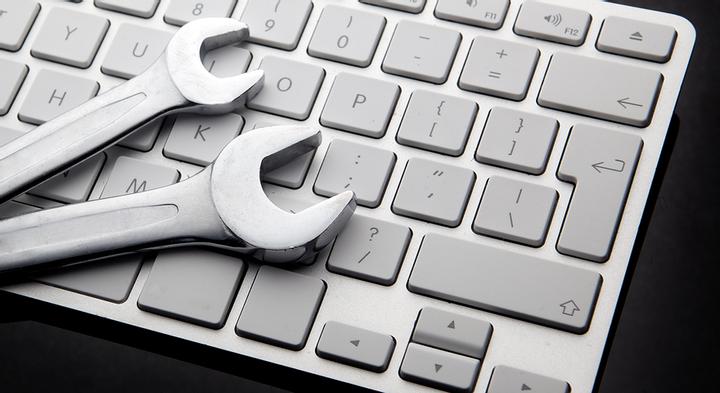 Dear Traders,
Please note that due to technical maintenance, the access to the Trader's Room (our account management platform), Partner's Room and the ForexBall profile will be restricted from 1 October at 9:00 EET to 2 October at 20:00 EET.
All account operations, including funding and withdrawal, will be unavailable during this period.
Please accept our apologies for the inconvenience.
Sincerely,
Admiral Markets