Market Heat Map: The new market radar for your daily Forex market screening
July 23, 2015 11:50
Dear Trader,
We are happy to announce that we have extended our analytics section on our homepage. From now on, you can use the Market Heat Map to track price movements & daily trading intelligence in real time. The emphasis is on market volatility. Movement is key.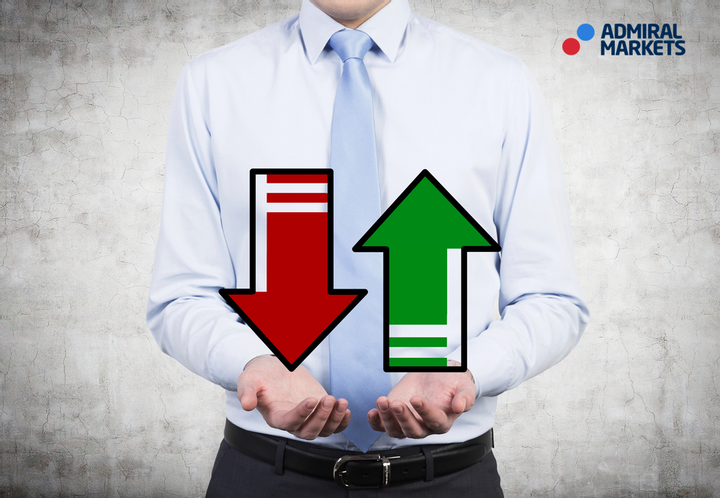 The Market Heat Map uses real time data from our Trade.MT4 account type and will show you the most volatile markets on one glimpse. Get new trading ideas from those most interesting markets and never miss a chance, no matter if you trade major Forex currencies, stocks, commodities or indices.
Check out the following features:
Overview over best and worst performers of the current and the last days in percent
Detailed Forex range analytics in chart form
Overview of all symbols listed in tabular form with market highs, lows and change in percentage.
You will find trading signals and chances on a daily basis in the Forex- and CFD-Markets based on volatility. With our market heat map this process got now a lot simpler.
Excerpt of best and worst performers from our new Market Heat Map.