Exclusive webinar with Investing.com
February 26, 2016 15:27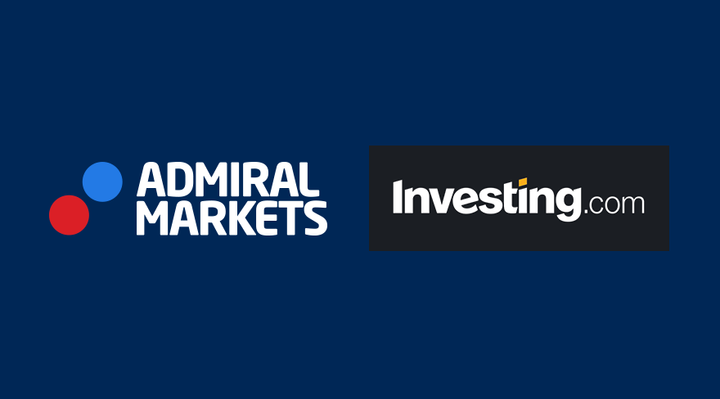 Dear Trader,
Don't miss an opportunity to join an exclusive webinar conducted by experienced trader Nenad Kerkez (a.ka. Tarantula) and our media partner Investing.com on March 4, where you can learn to defeat your inner gambler.
In this webinar, Nenad asks whether you are gambler or a trader? He says trading can still be executed with a gambler's psychology, but professional traders must know how to defeat the gambler in themselves.
"Long term success always boils down to proper risk management. Any trader - beginner or experienced - can benefit from learning and/or being reminded of the points in this webinar," says Nenad.
Join the webinar to understand how to defeat your inner gambler by learning:
casino tricks
how to spot a Forex gambler
how to reduce your investment risk
correct money management.
Sincerely,
Admiral Markets