We are rebranding
We are proud to announce that Admiral Markets is now Admirals. This rebranding marks our ongoing evolution into a full spectrum financial hub. While we expand our offering, our commitment to you remains unchanged.
READ MORE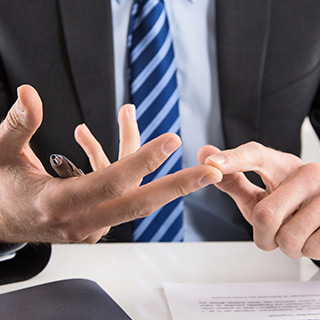 ហេតុអ្វីជាយើង?
ពីបច្ចេកវិទ្យាចុងក្រោយបំផុតក្នុងការការពារប្រាក់របស់អ្នក សូមមើលថាហេតុអ្វីយើងគឺជាដៃគូជួញដូរដ៏ល្អបំផុត។
ស្វែងយល់​បន្ថែម​ទៀត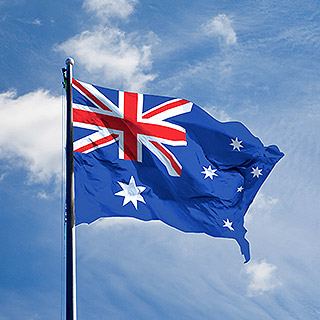 បទប្បញ្ញត្តិ
Admirals AU Pty Ltd (ABN 63 151 613 839) holds an Australian Financial Services Licence (AFSL).
ស្វែងយល់​បន្ថែម​ទៀត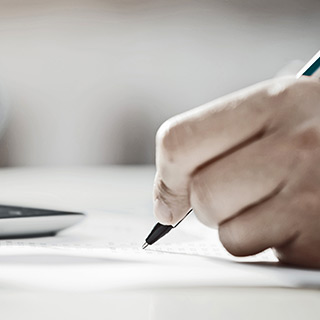 ទាក់ទងយើង
ទុកមតិតប សួរសំណួរ មកកាន់ការិយាល័យរបស់យើង ឬគ្រាន់តែហៅទូរស័ព្ទមកយើង។
ស្វែងយល់​បន្ថែម​ទៀត