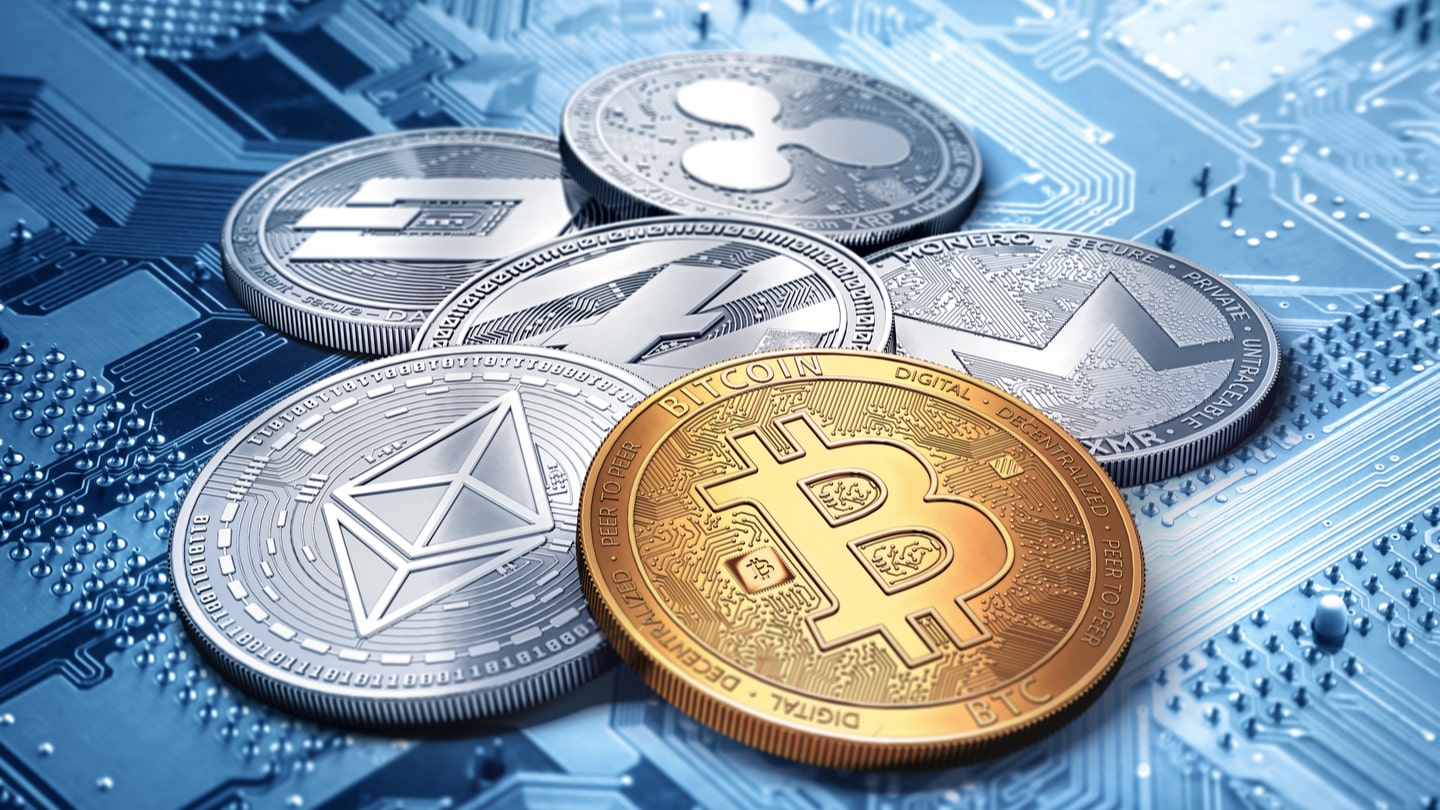 Dear traders,
Please note that trading Cryptocurrency CFDs will be closed due to the upcoming Exchange Scheduled Downtime.
Cryptocurrencies CFDs trading will be temporarily disabled for 4 – 9 hours, between 00:05 EET and 09:00 EET, Monday 15 July 2019.
Your positions will not be closed or liquidated, and you will not be able to close or modify positions at this time.
The indicated trading hours are subject to change by the exchange or liquidity provider.
Looking for something else to trade? The Forex market is open 24 hours a day, 5 days a week, and Admiral Markets is offering our best typical spreads ever on our most popular pairs - just 0.6 pips on the EUR/USD, 0.9 pips on the USD/JPY, and 1.0 pips on the GBP/USD. Find out more.
Kind regards,
Admiral Markets