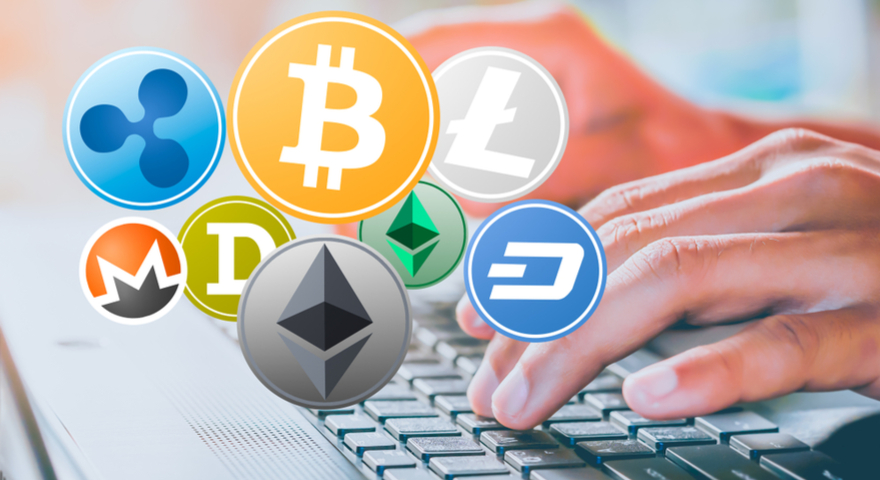 Dear Trader,
We're delighted to announce that all positions on cryptocurrency CFDs are now open-ended and will no longer expire at 11.00 pm on Friday evening. You're now free to use long-term strategies and hold your positions as long as you want.
In addition to this improvement, we'd like to remind you that we've recently removed the commission for cryptocurrency CFDs and reduced the financing costs for these instruments to -30% long / +10% short. With a leverage of up to 1:5 and with short selling available on all instruments, this makes our offering highly competitive.
Please note that trading will be continued according to the current schedule on the 24/5 basis. We're looking forward to the provision of weekend trading on crypto CFDs and will implement this as soon as practically possible. However, until this term is provided, we'll need to impose protective measures against potential negative balances which may be caused by weekend price gaps. So, please note that CFDs on Bitcoin (BTCUSD) and Ethereum (ETHUSD) will have a pre-close term starting from 22:00 on Fridays with a pre-close leverage of 1:2.
Since positions on cryptocurrency CFDs will be rolled over weekends, from now on, the 3-day financing costs will be charged on Fridays.
Please keep an eye on our company news section to stay updated about further improvements of our offering.
Kind regards,
Admiral Markets